Sugar Mill Chains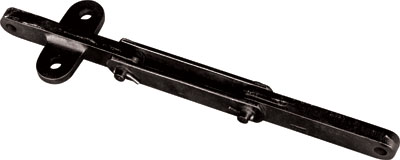 A comprehensive range of reliable chains for the Sugar Industry, including Main Carrier chains, Intermediate Carrier chains, Bagasse Carrier chains, Feeder Table chains, Diffuser Inlet and Outlet Carrier chains, Sugar Elevator chains, Diffuser chains, components and Boiler grate chains.
The above are available as Roller chains, Bush chains, Block chains, and with various attachments.
Options include stainless steel pins, bushes and rollers.